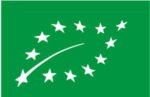 An ethical and conscious choice!
Organic
Innovation rhymes with tradition. This is precisely why Acetificio Brivio has decided to produce a whole new line of ORGANIC certified products placing, as always, the utmost attention in choosing its suppliers, in order to guarantee its customers raw materials deriving only and exclusively from organic agriculture and, of course, 100% of Italian origin.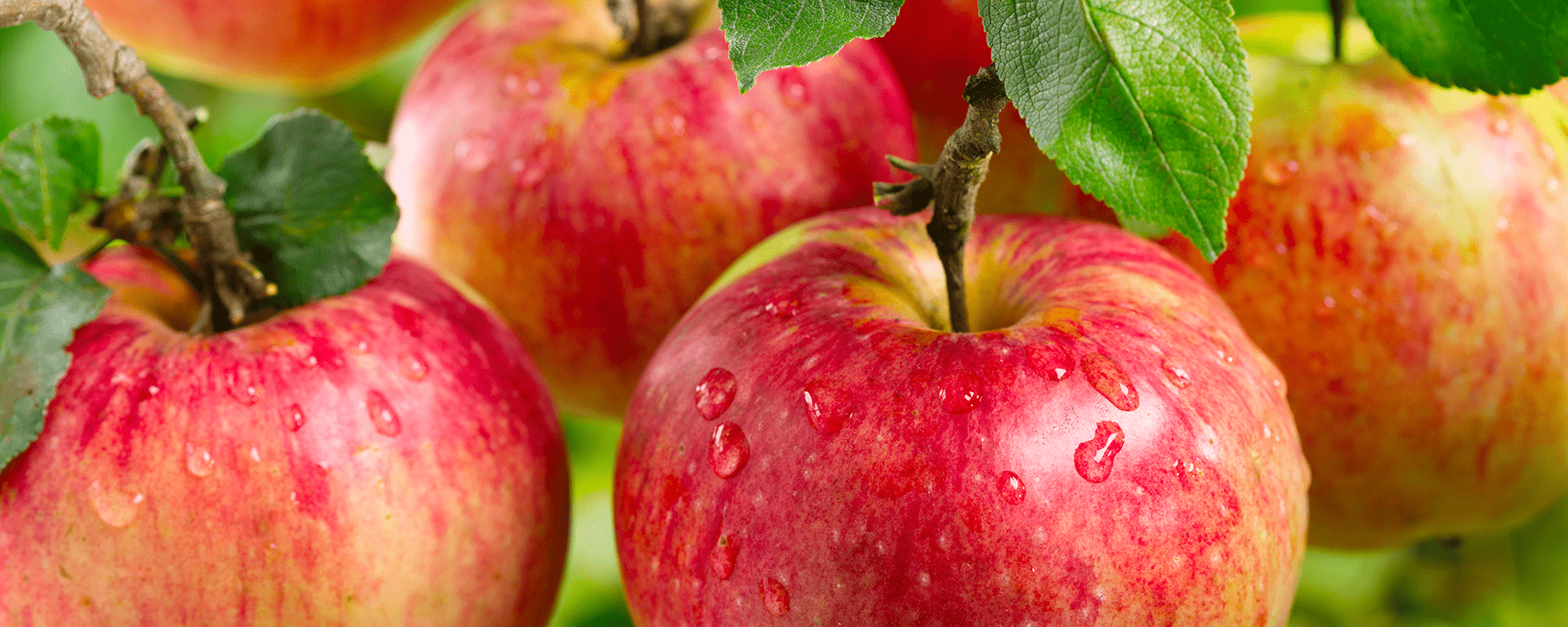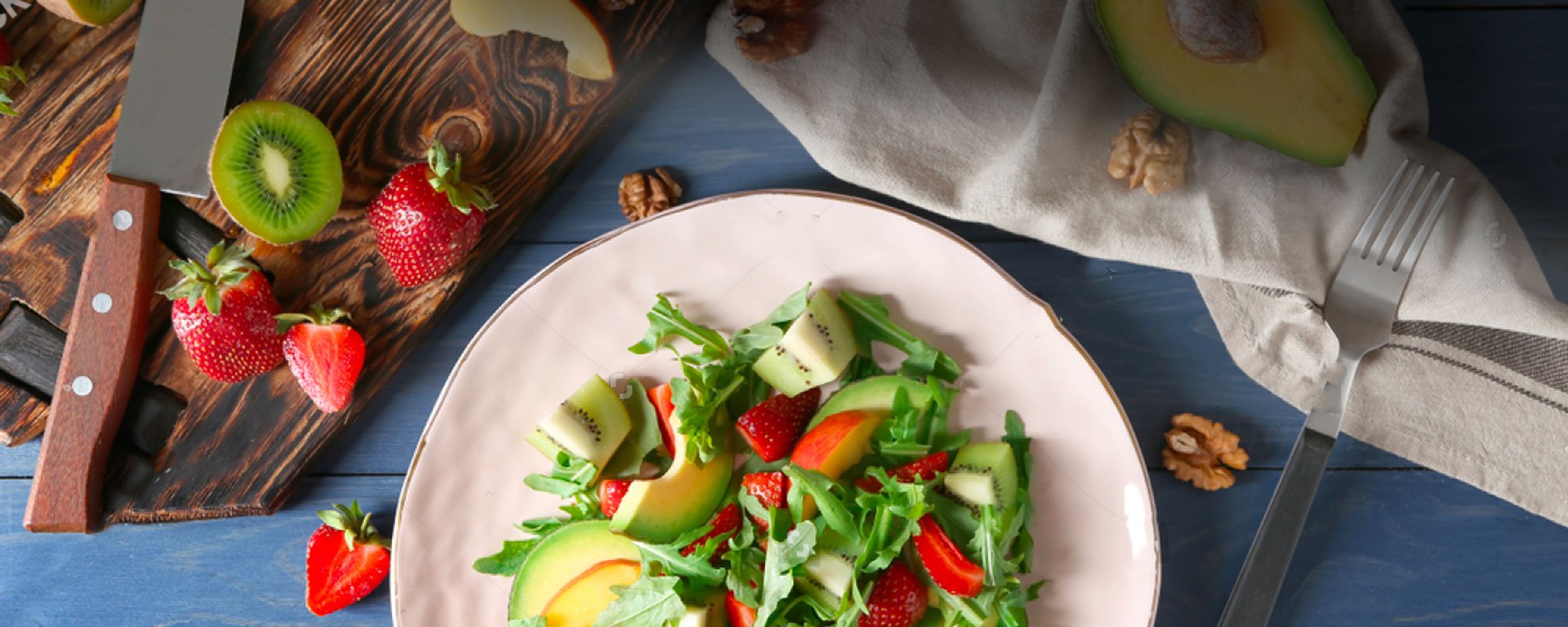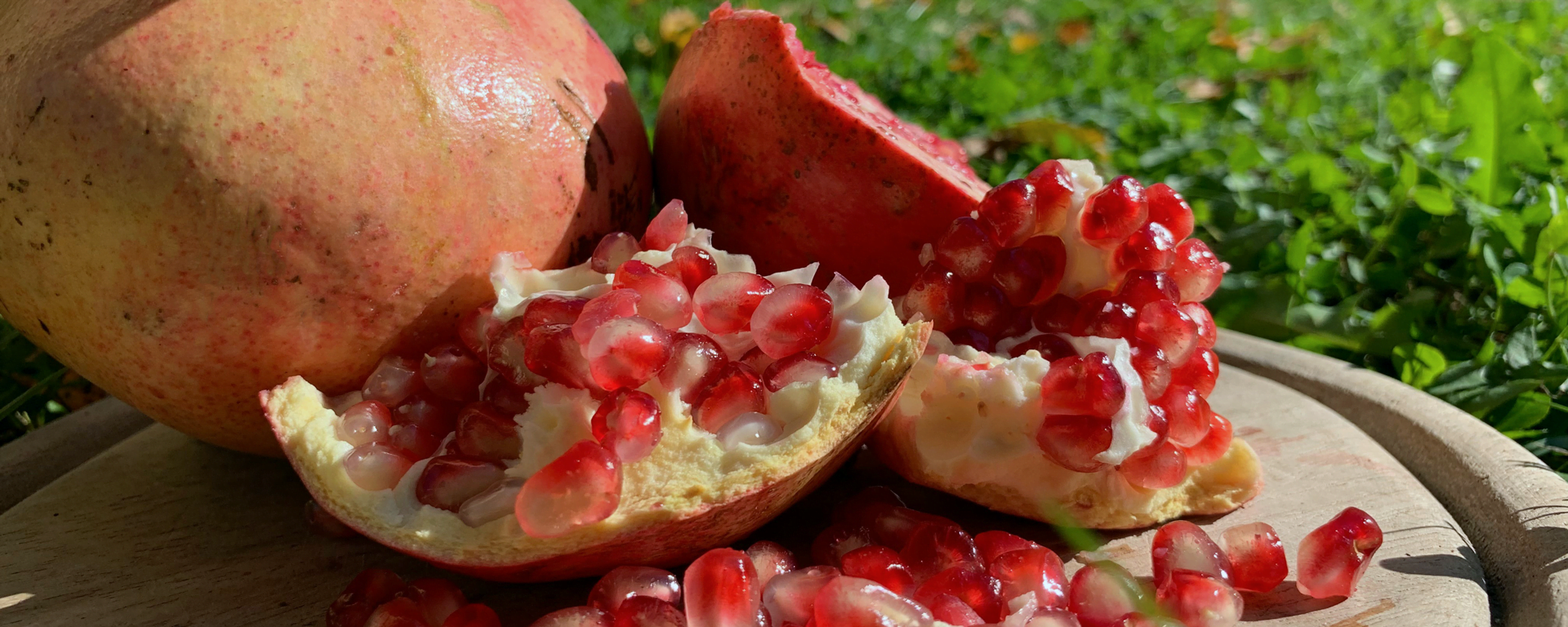 A wide range of condiments
Organic
Few ingredients, but perfectly selected, as is the case for the entire range of Brivio-branded condiments. As is the case for our classic products, our Organic line also starts from wine vinegars, both white and red, obtained from the processing of grapes of Italian origin, stepping up to our apple cider vinegar and, of course, arriving at the inevitable balsamic vinegar of Modena: a wide range of condiments for those who, every day, at the table, also like to make an ethical and conscious choice, as well as one focused on quality.
Apple Cider Vinegar - BIO
Biologico
Balsamic Vinegar of Modena - BIO
Biologico
Bitter-sweet dressing - white - BIO
Biologico