Antioxidant, toning, slimming, diuretic: these are just some of the benefits that can be obtained by using a few drops of Brivio apple vinegar when preparing everyday dishes.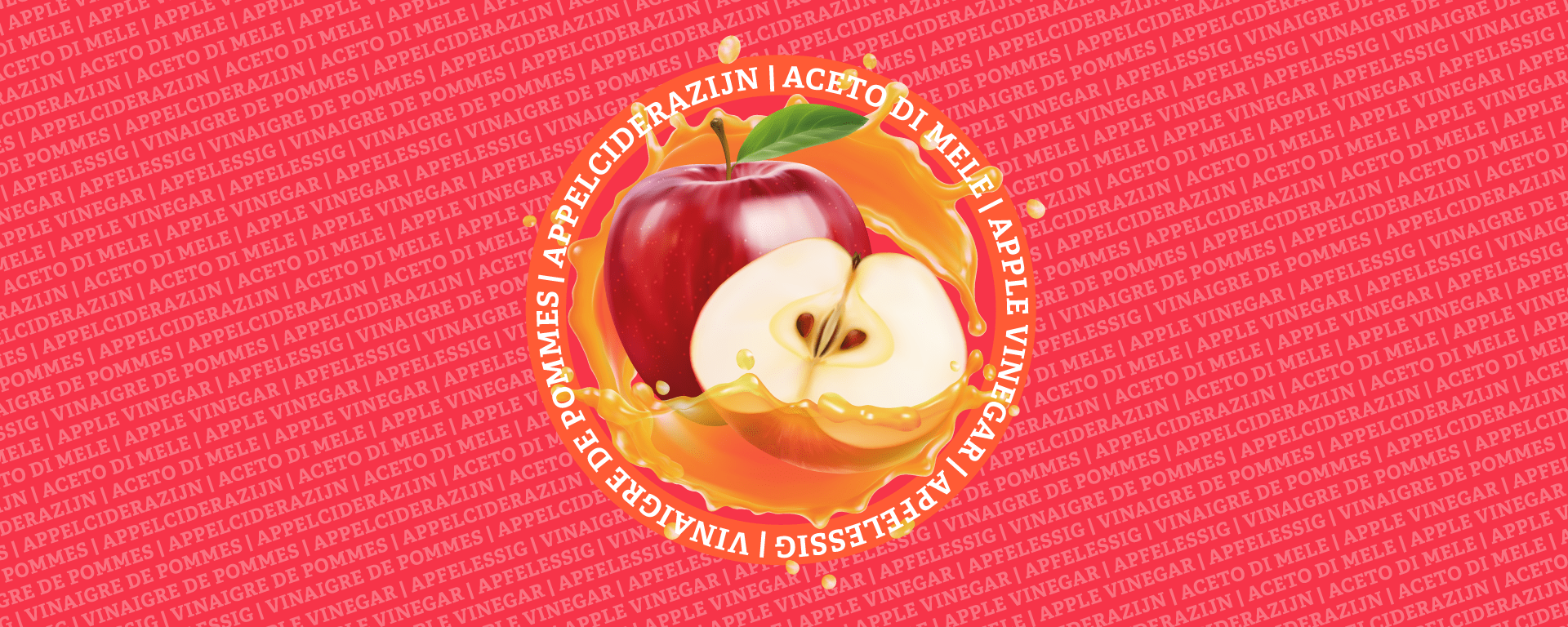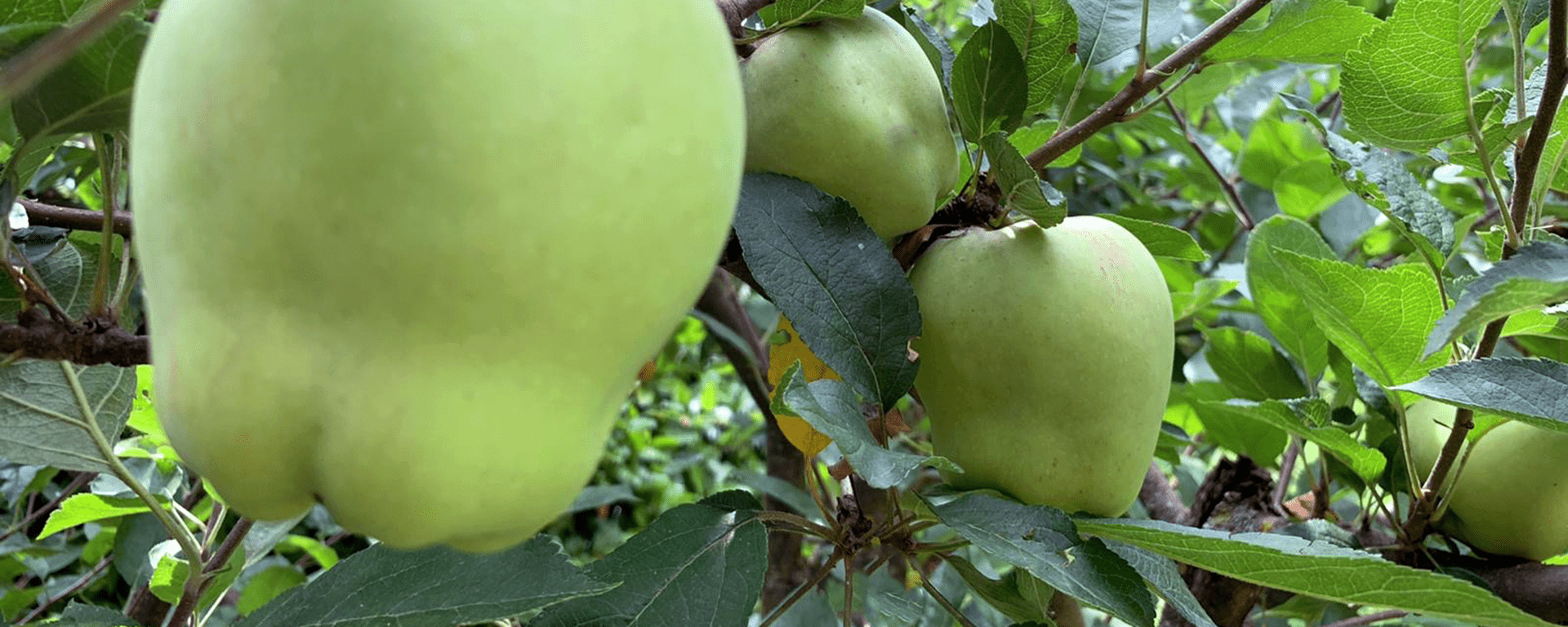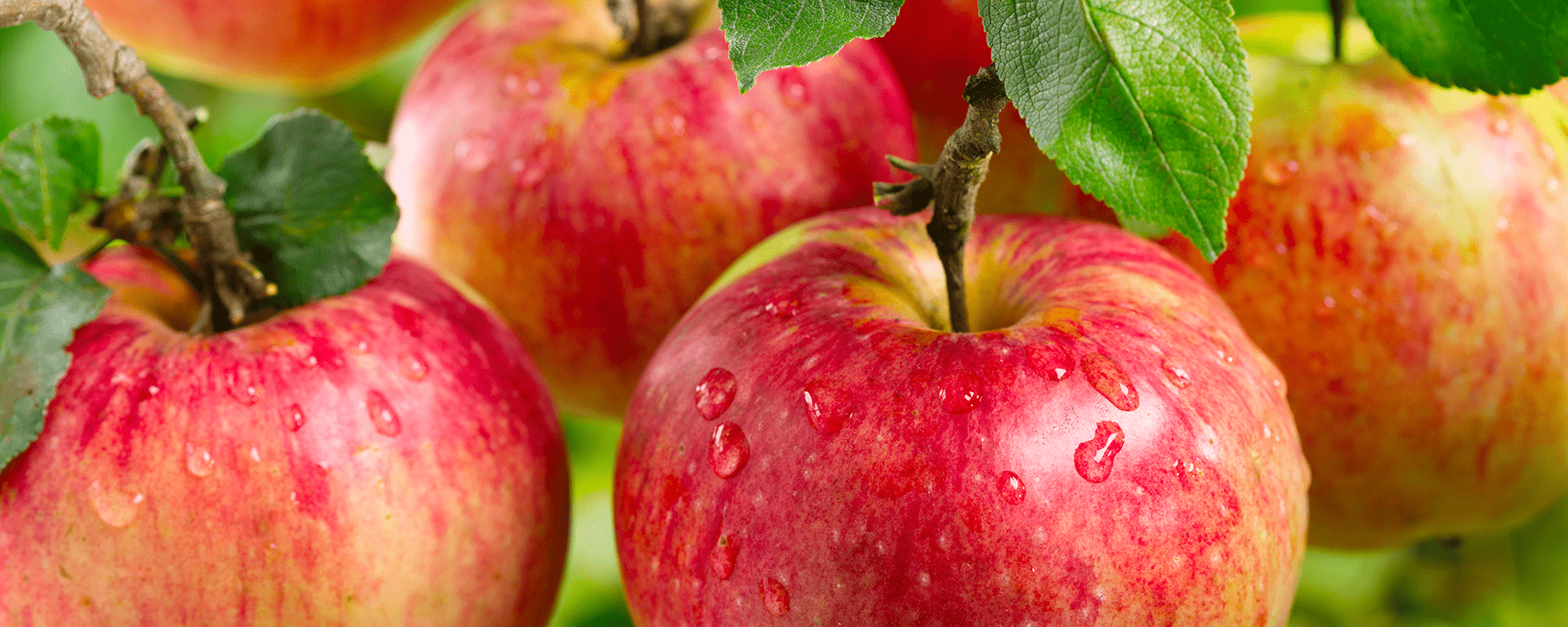 A unique and natural aroma
TThrough the acidification process of 100% Italian apple cider, Brivio obtains a product characterised by countless beneficial properties:Apple Cider VinegarA product very much loved overseas and which, over the years, has also conquered the heart of Italian consumers, thanks to its delicate and particular flavour,which pairs perfectly with a health-conscious cuisine.
Different formats,
different supports!
Available in different formats and containers, with its 5% acidity level, this product is perfect for many recipes, primarily involving dishes dominated by seasonal fruit and vegetables, for a unique and natural aroma ideal for those who love a healthy nutrition,without giving up on taste.