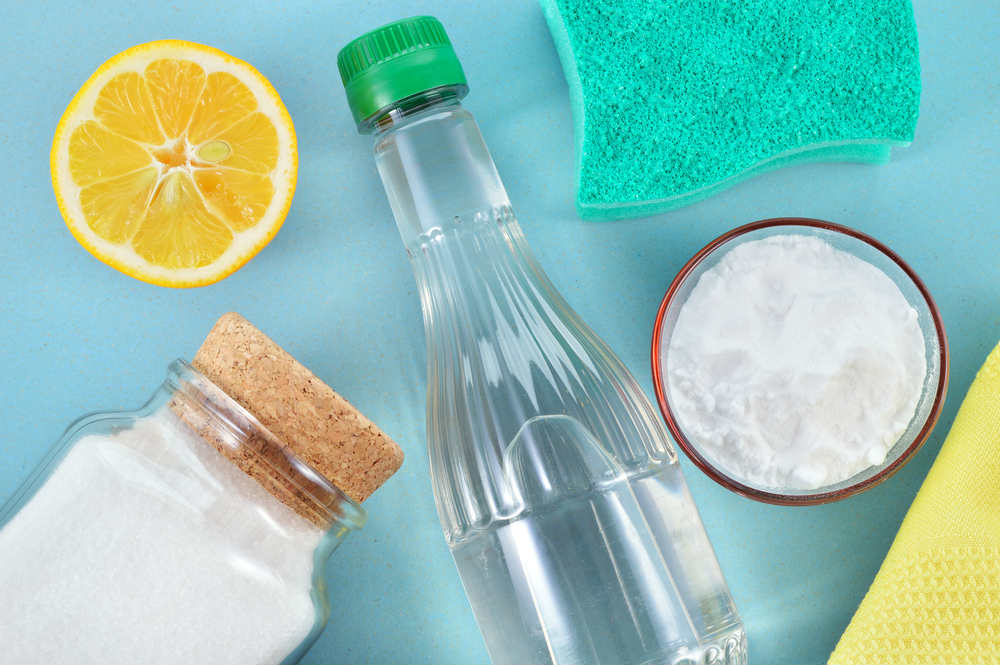 White vinegar and baking soda…
and say goodbye to limescale!
To get rid of limescale deposits on steel surfaces, pour white vinegar over them and then add baking soda (the kitchen one is fine), allowing it to sit for at least half an hour. Then, with a sponge, wipe the treated surface and then rinse with plenty of water. And so, even the most insidious limescale will be counting its hours! In addition, the vinegar can also be used to fix clogged pipes both in the bathroom and in the kitchen, without having to resort to aggressive products that risk damaging the pipes.