Glaze with Balsamic Vinegar of Modena PGI
An extra touch of flavour!
Glaze
An ideal product for those who love to impress by always adding a personal touch to each dish, making it unique and unforgettable, yet without giving up on the quality of simple and first choice ingredients such as those used by Brivio in all its production processes.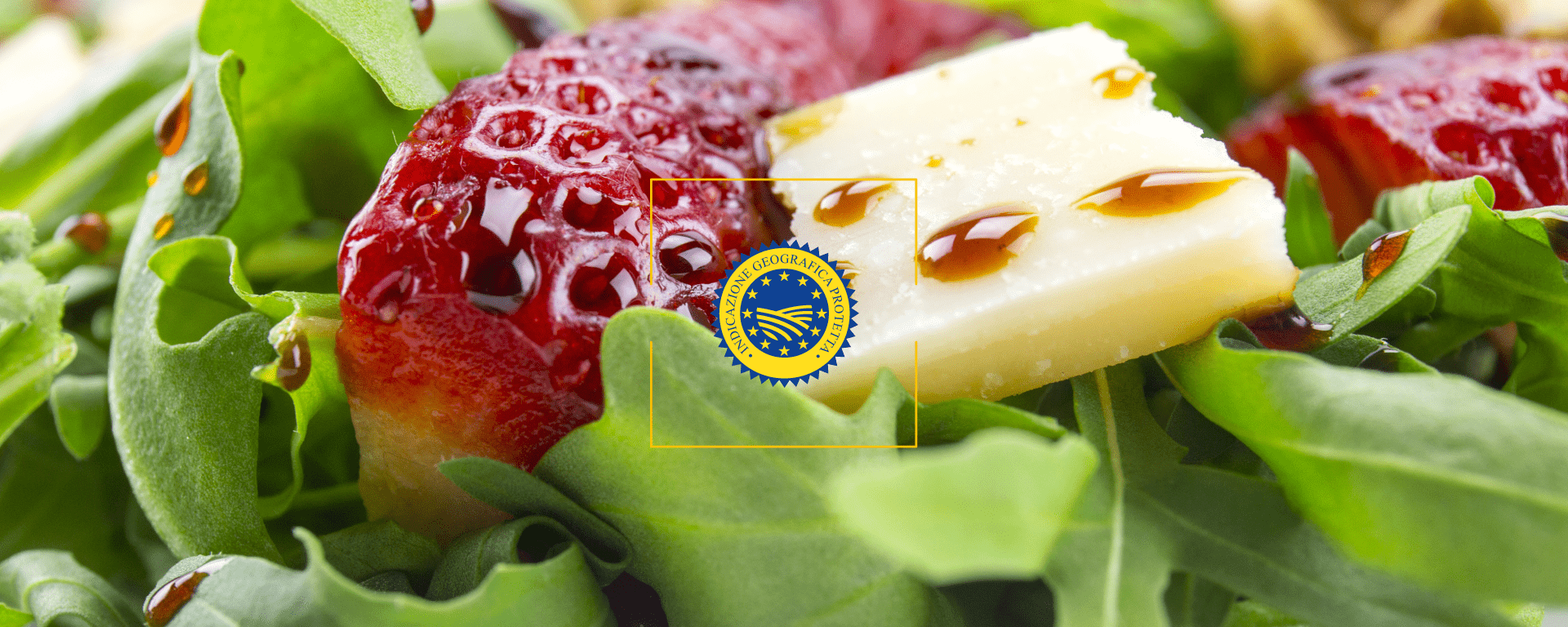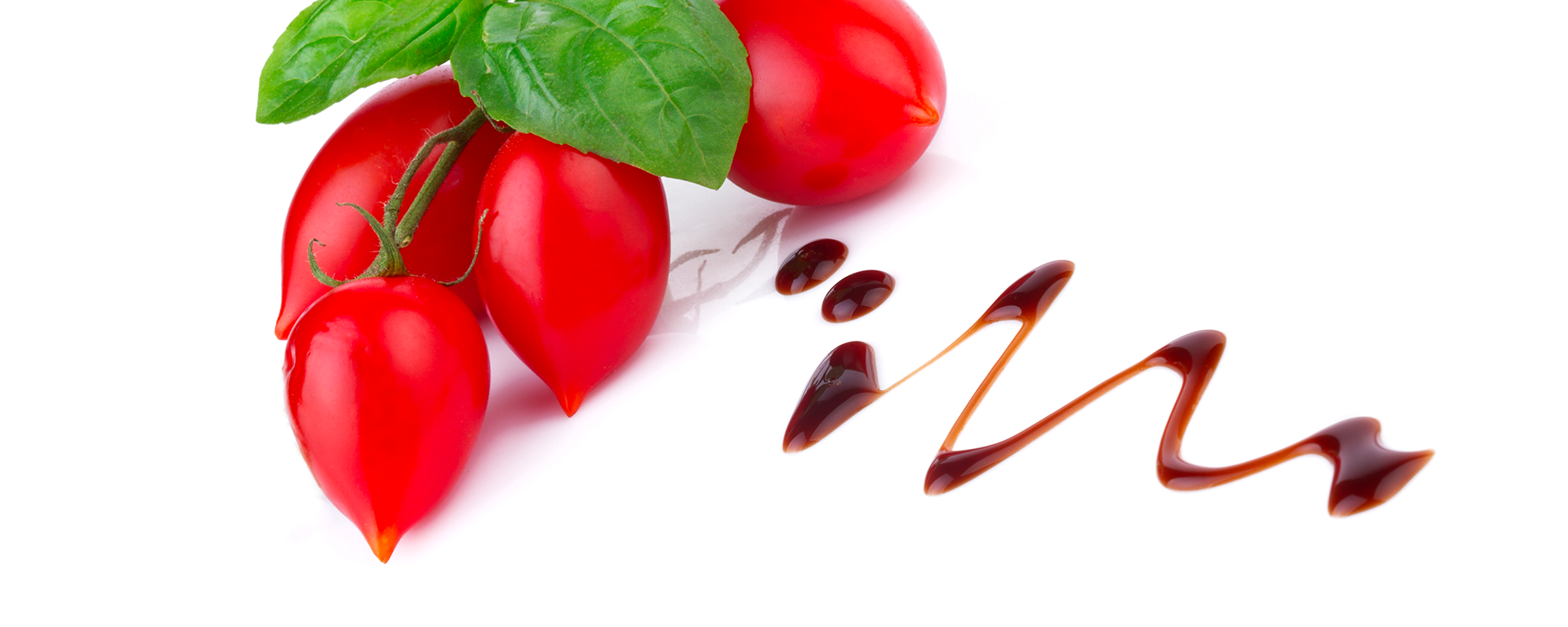 Una sferzata di sapore
alle vostre ricette
For those who are ready to experiment in the kitchen starting from Balsamic Vinegar of Modena PGI, Brivio has created a series of glazes that can be used in the preparation of different gastronomic creations, both sweet and savoury and conceived to enrich your recipes with an extra touch of flavour.
Crema con ``Aceto Balsamico di Modena``
Le creme Brivio
Brivio glazes are available in three different formats – 150, 250 and 500 ml – that are sure to satisfy any palate, paired with the most diverse dishes for a culinary experience that is always different and special, as much for you as for your guests.
Glaze with Balsamic Vinegar of Modena PGI
Condimento