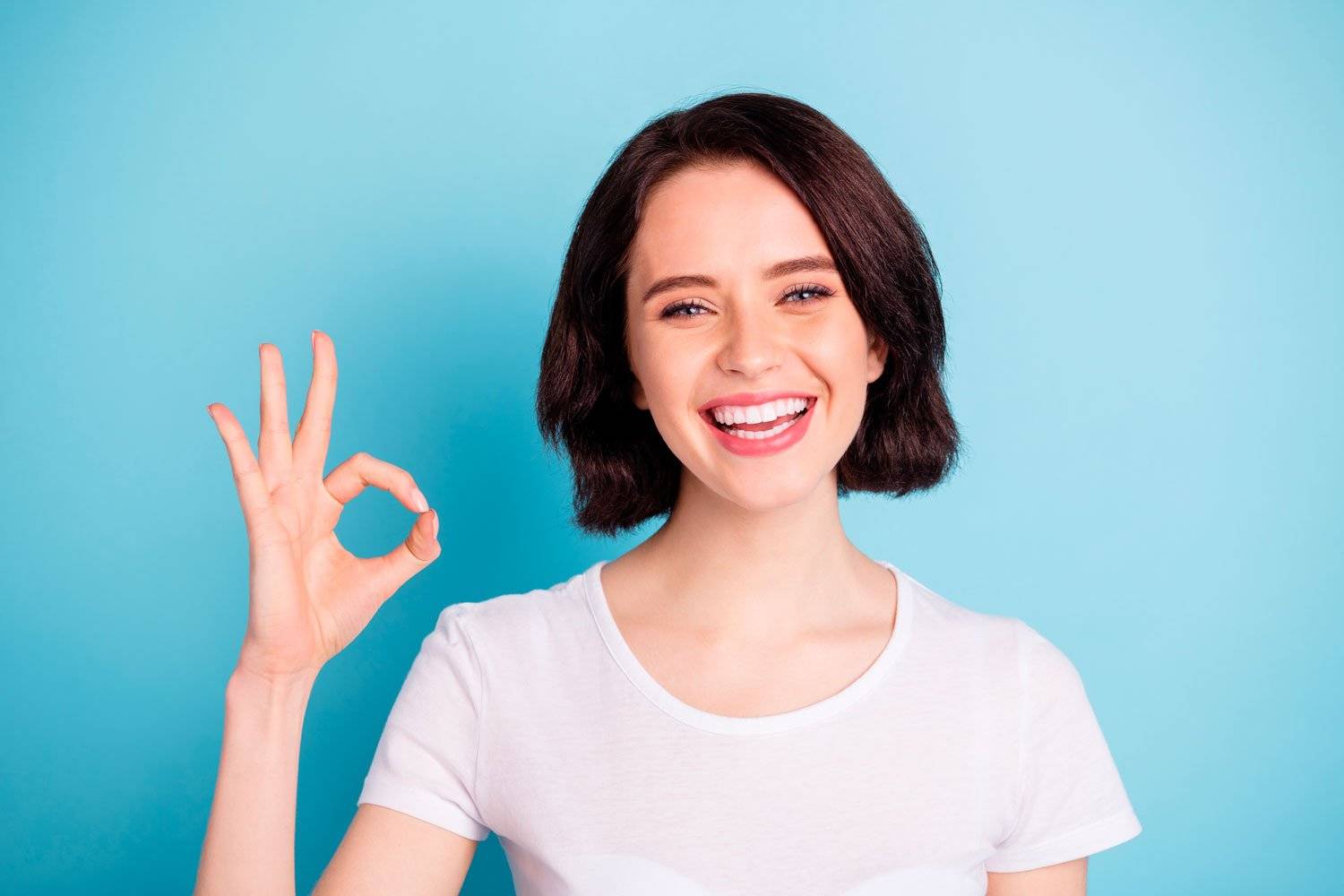 And for perfectly shiny hair…
After using shampoo and conditioner, remember to work in a bit of white vinegar on damp hair, wait a few moments and then rinse.
The result? Perfectly shiny hair, while also helping to disinfect the skin (this is why washing with water and vinegar is also one of the recommended cures for lice).