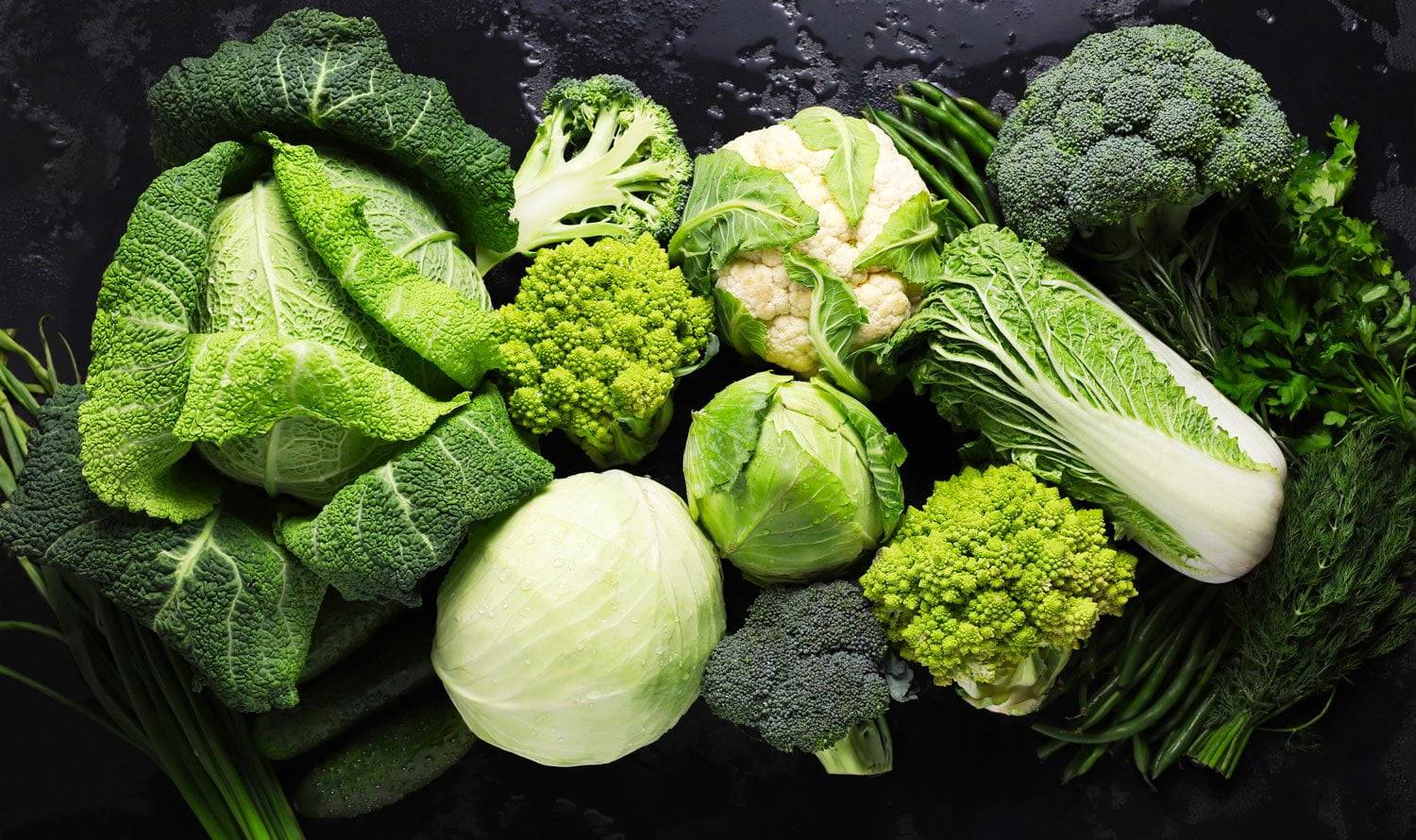 For those suffering from digestion problems.
Winter offers us many varieties of cabbages, broccoli and cauliflower with which to enrich our creations in the kitchen. Unfortunately, not everyone is able to easily digest these vegetables.
Our advice is to add a spoonful of vinegar to the water in which you boil this diverse and beloved ingredient. The vinegar will help attenuate the intestinal fermentation and help promote better digestion.