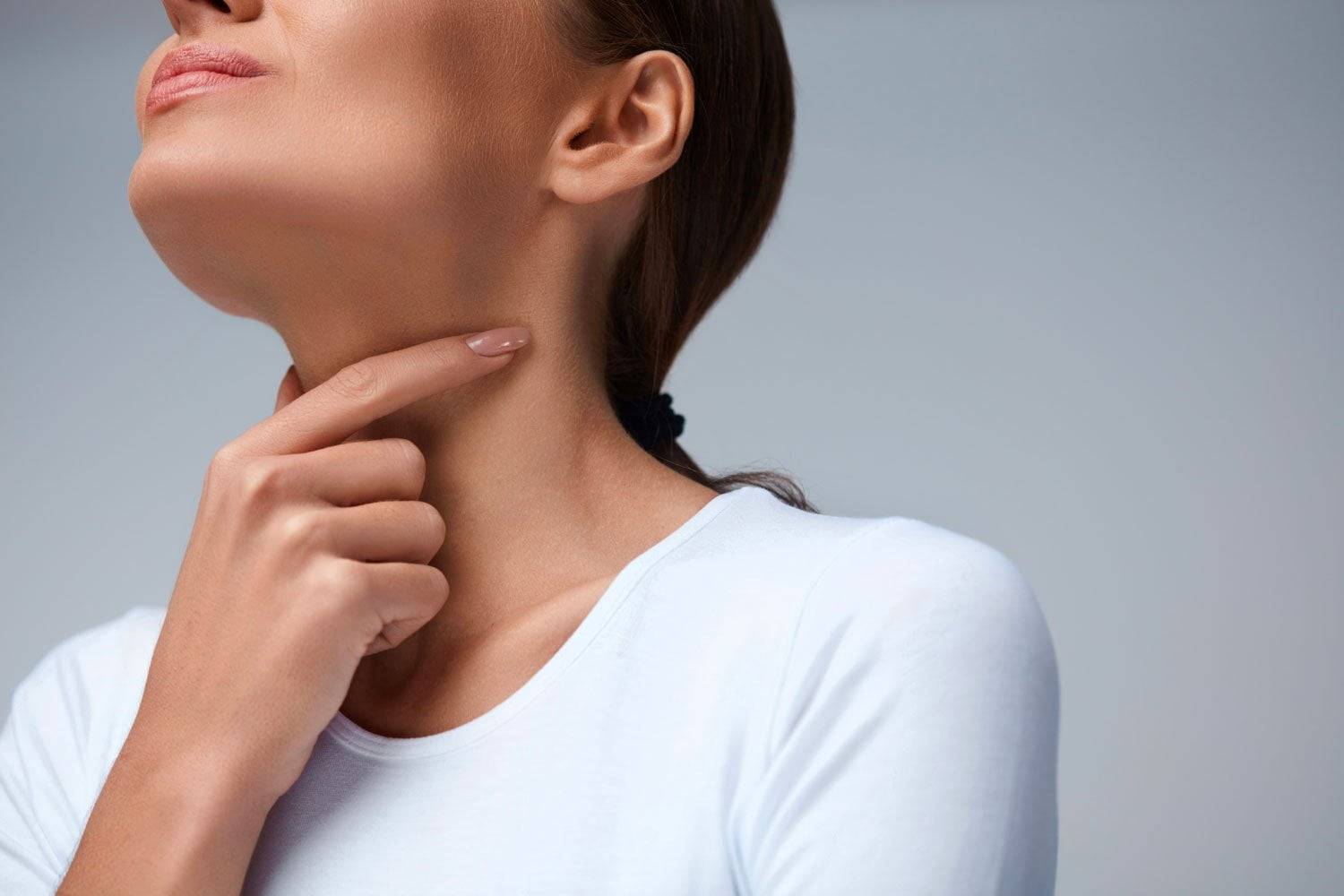 A natural remedy for a sore throat.
For some much-needed relief from a sore throat, which often strikes with changes in the season, pour a teaspoon of white vinegar and a teaspoon of honey into a glass of water and drink in small sips.
In addition to disinfecting the oral cavity, you will get immediate and natural relief from the burning pain in your throat.