A Unique Product
Balsamic Vinegar of Modena
Crystal, Silver e Gold.
Crystal, Silver and Gold. We like to think of our Crystal, Silver and Gold as three different dissertations on a unique product characterised by an enveloping flavour, used since ancient times to enrich the taste of meat and fish dishes, as well as of side dishes consisting of vegetables, salads, fruit and, obviously, a wide range of desserts.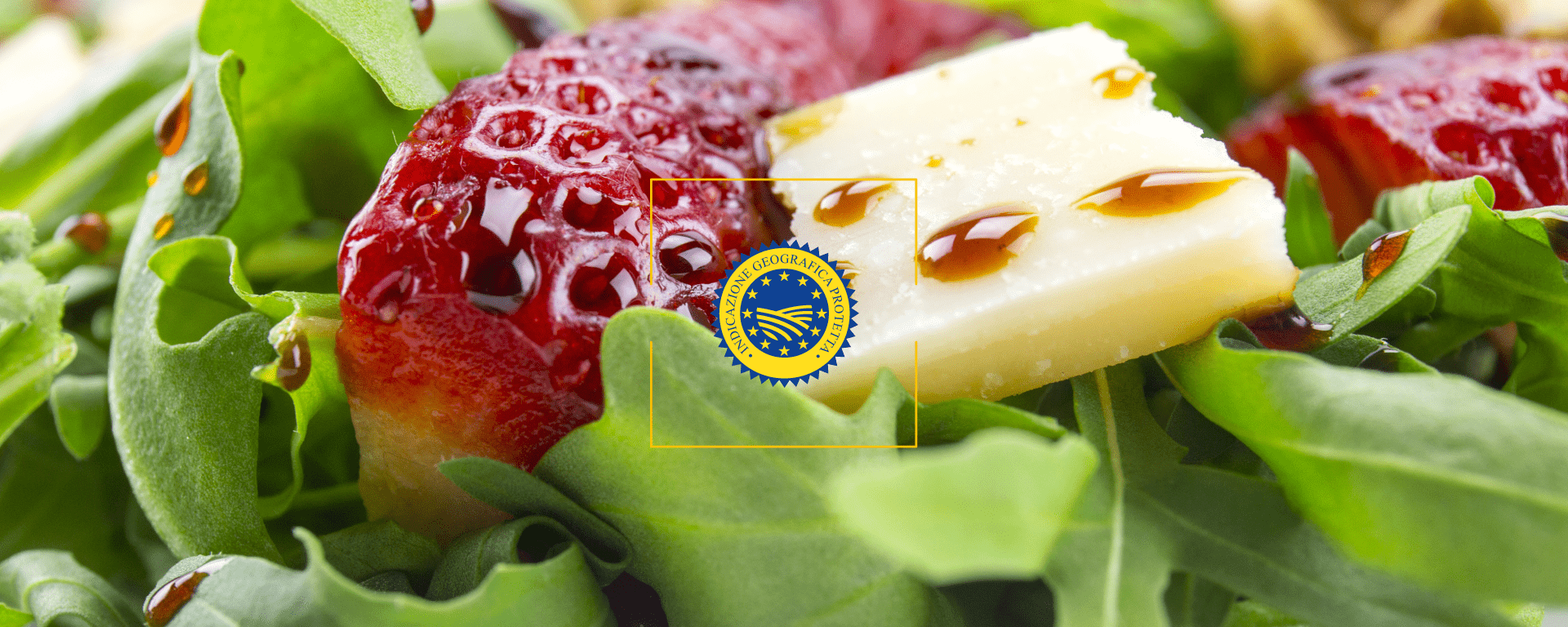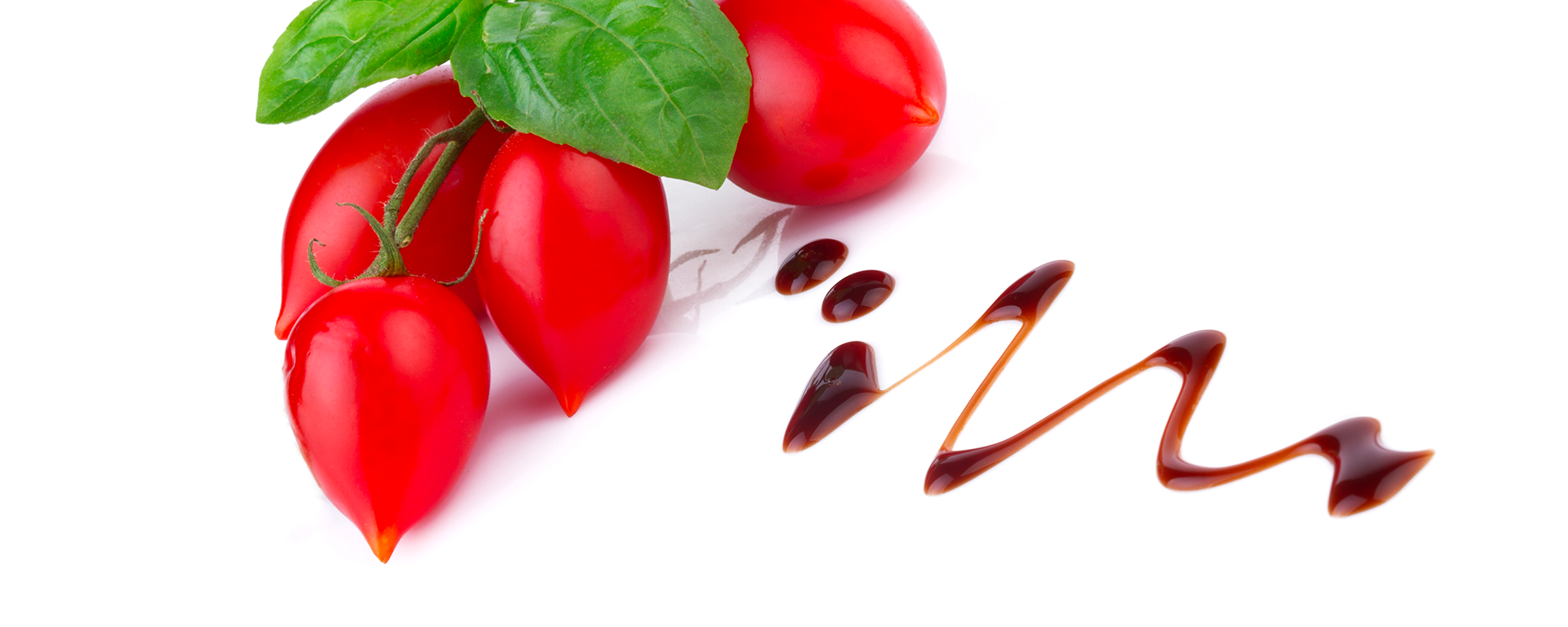 We are of course referring to our Balsamic Vinegar of Modena PGI. Carrying the European Protected Geographical Identification mark and packaged by Brivio, it offers a classic 6% acidity and is available in a wide range of formats and containers, depending on the customer's specific needs.
We start with the Crystal, a delicious condiment with a pleasant aroma that can accompany any dish. We then continue with the Silver, whose taste becomes more intense and refined and which, precisely for this reason, is able to add character to pretty much any dish. Finally, we make our way to the Gold, a true conquest for connoisseurs of Modena balsamic vinegar, who will be able to rediscover and truly appreciate every aspect of the complex flavour and aroma of Reggio Emilia's condiment par excellence, drawing on even a few drops of this precious nectar at a time.
No Caramel
Senza Caramello